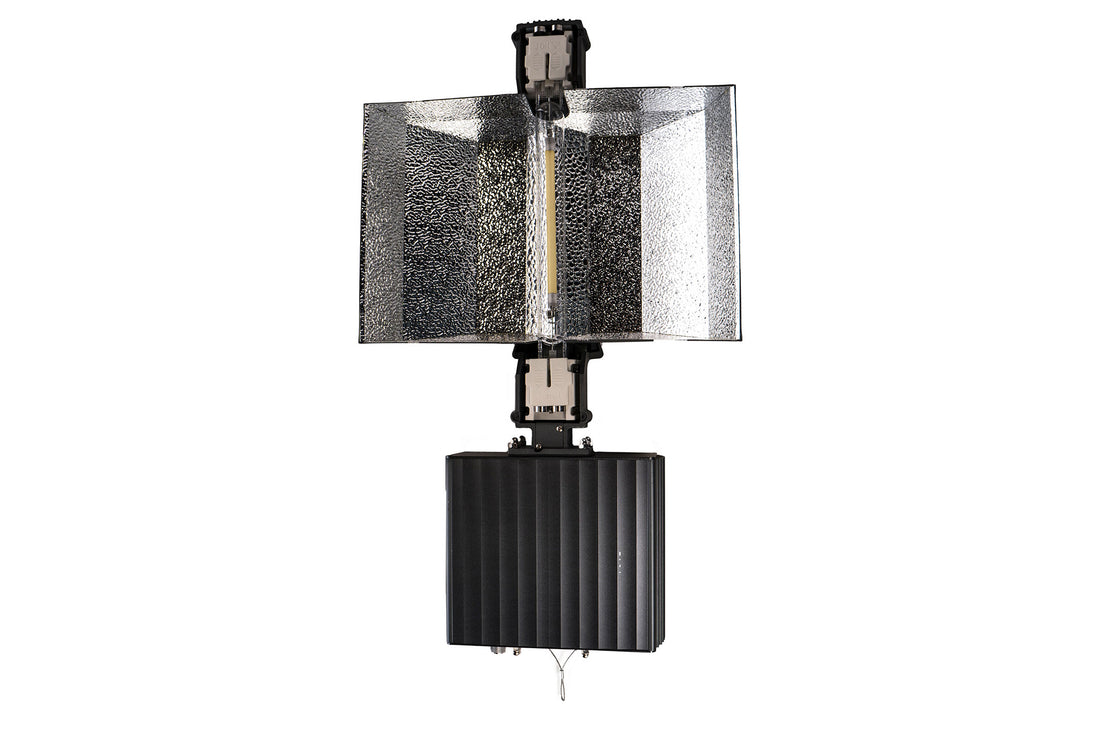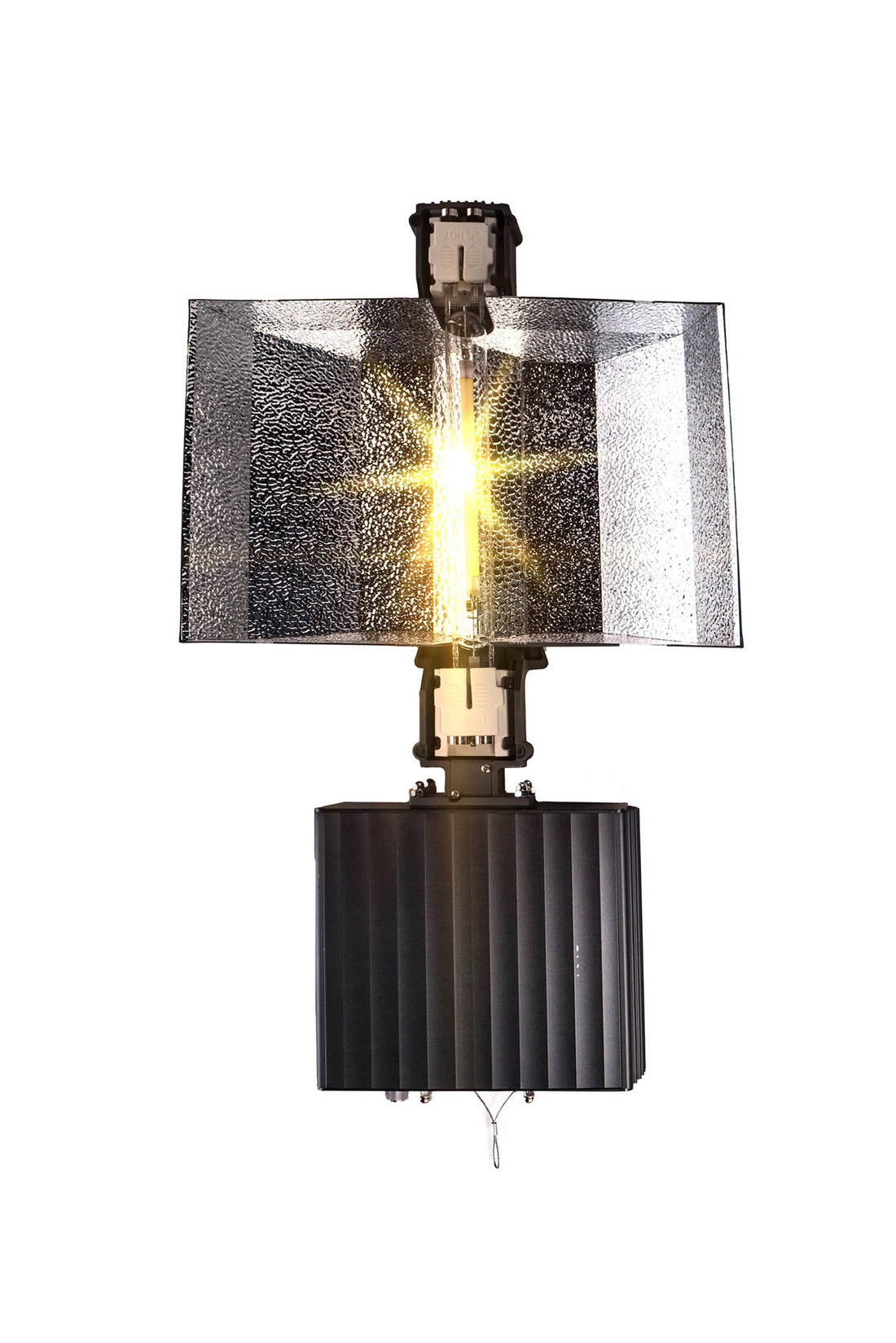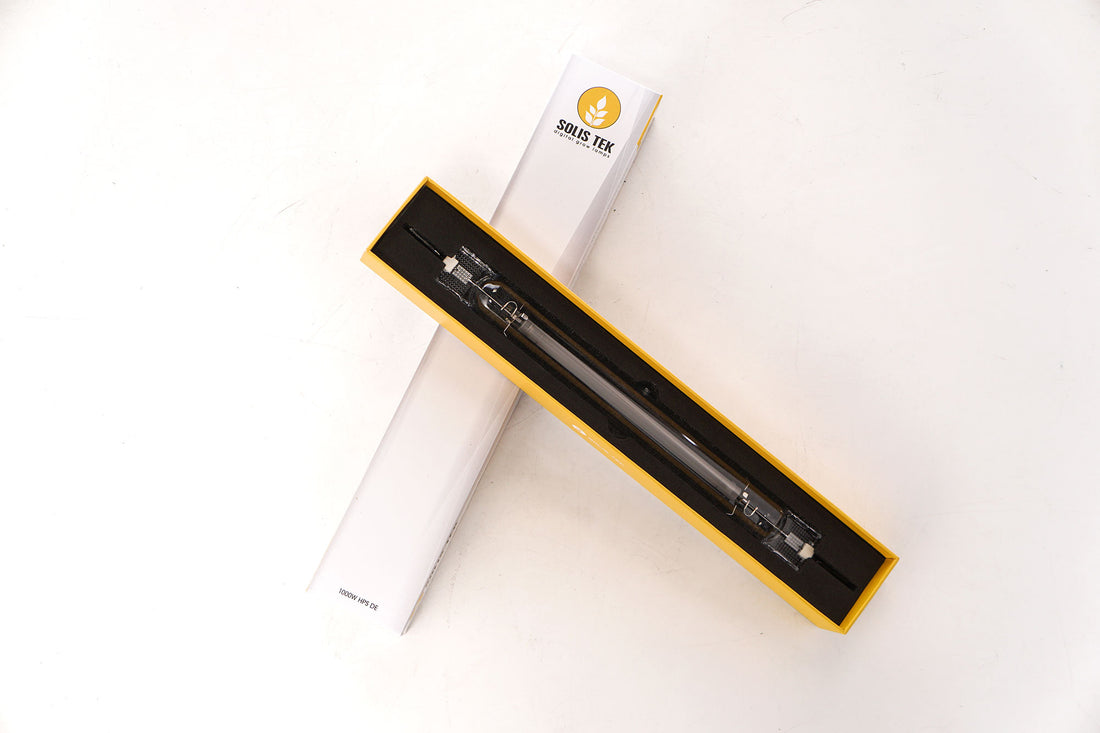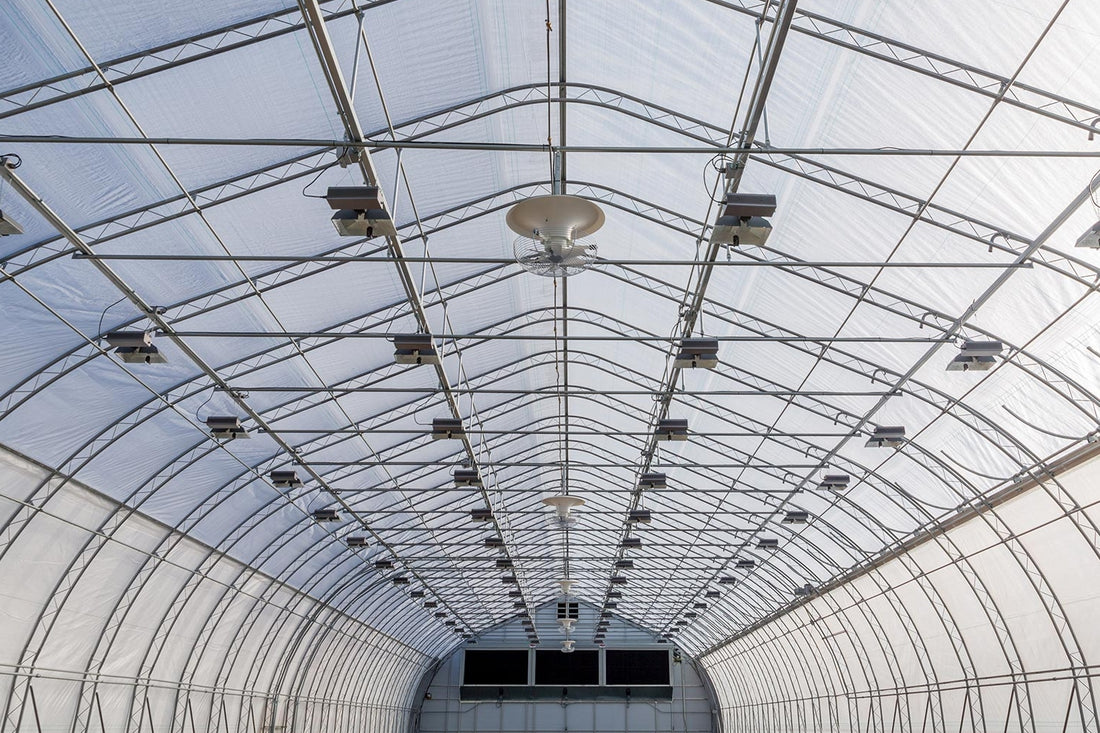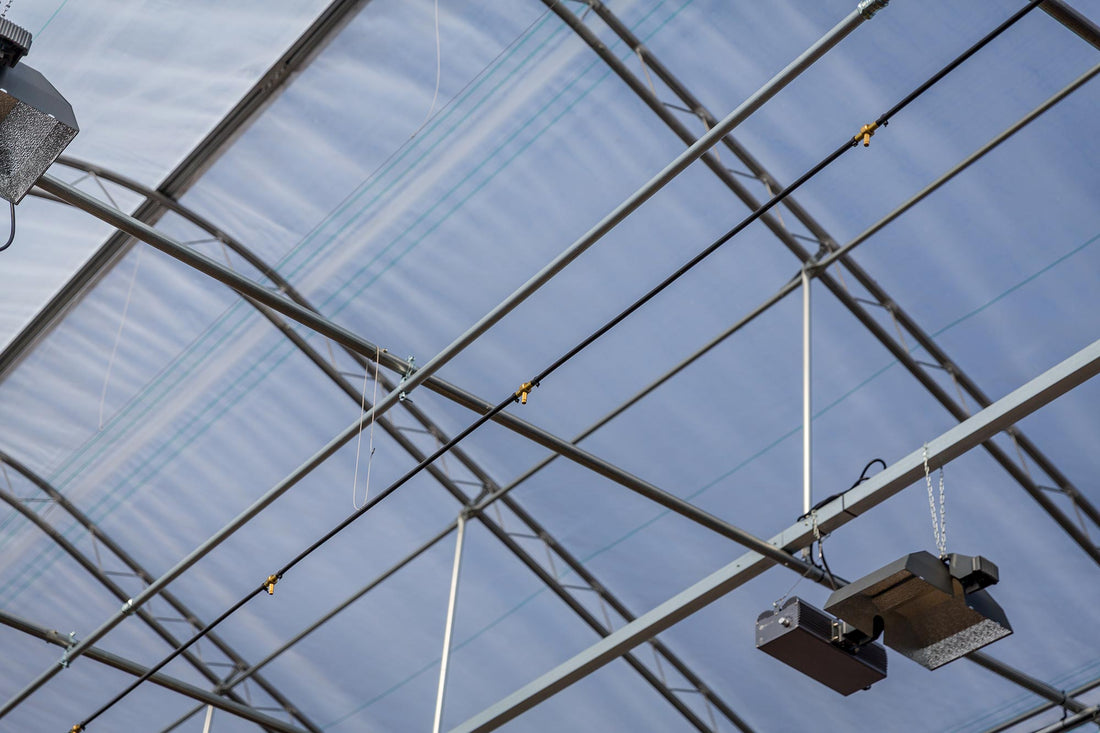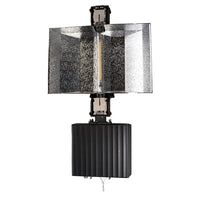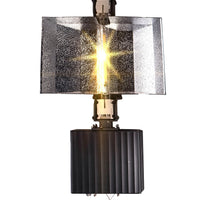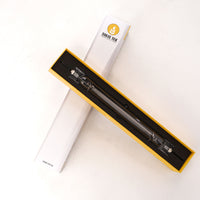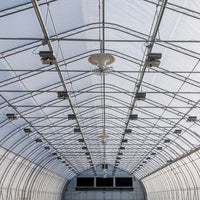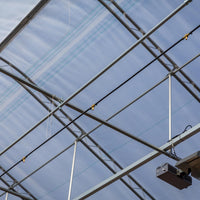 Solis Tek 1000 Watt HPS Light Fixture
The SolisTek A1+ DE (Double Ended) 1000 watt fixture is a professional high output light with the highest performance on the market based on reliability, output, & consistency.
Each complete light system includes one SolisTek DE HPS lamp, which features an incredibly high PAR output (2,100+ µmol/s), a broader spectrum than traditional single ended HPS lamps, and only 5% depreciation @ 10,000 hours.
The SolisTek light fixtures include the bulb and cord. Additional hardware required to hang lights not included. Jack chain and s-hooks are recommended for suspension.
Controller ready

Professional 1000W adjustable ultra high frequency lighting system

High efficiency super reflective horticultural aluminum

Suitable for High Pressure Sodium & Metal Halide Lamps
Incredibly high output & even spread

Featuring Ignition Control™ & SenseSmart™ diagnostic check

Includes SolisTek high output 2,100 µmol/s HPS lamp

Lamp Style: Double Ended (DE)

Lamp Type: High Pressure Sodium (HPS)

Warranty: 1 year

Warehouse Coverage:
Single unit: up to 6' x 7'
Series: 5' x 6'

Greenhouse Coverage (Primary):
Single unit: up to 7' x 8'
Series: 6' x 7'

Greenhouse Coverage (Supplemental):
Single unit: up to 8' x 10'
Series: 7' x 8'
Voltage: Available in 277V and 120V / 240V
Wattage: Variable output of 1100W, 1000W, 825W, 750W, 660W, 600W
Amps: 3.86A (277V); 8.91A (120V) / 4.45 (240V)
Actual Input Power: 1070W
Input Frequency: 50 - 60 Hz
Compatible Lamp Type: DE HPS / MH
Dimensions: 27.5 x 17.5 x 5.5 (inches)
Weight: 20 lbs
Warranty: 3 years for fixture; 1 year for HPS DE lamp