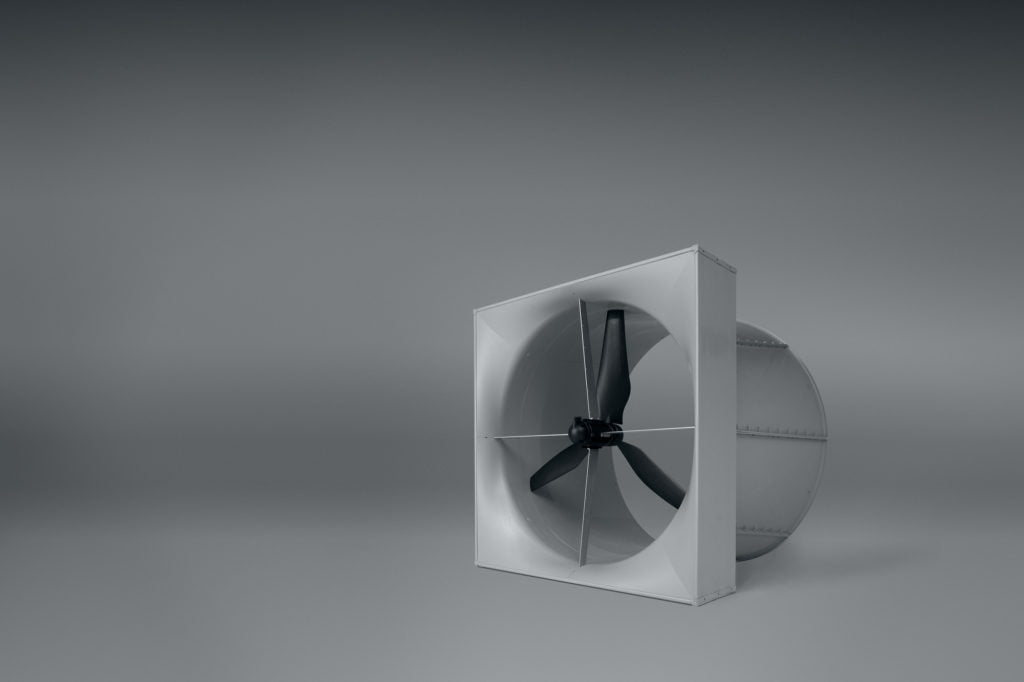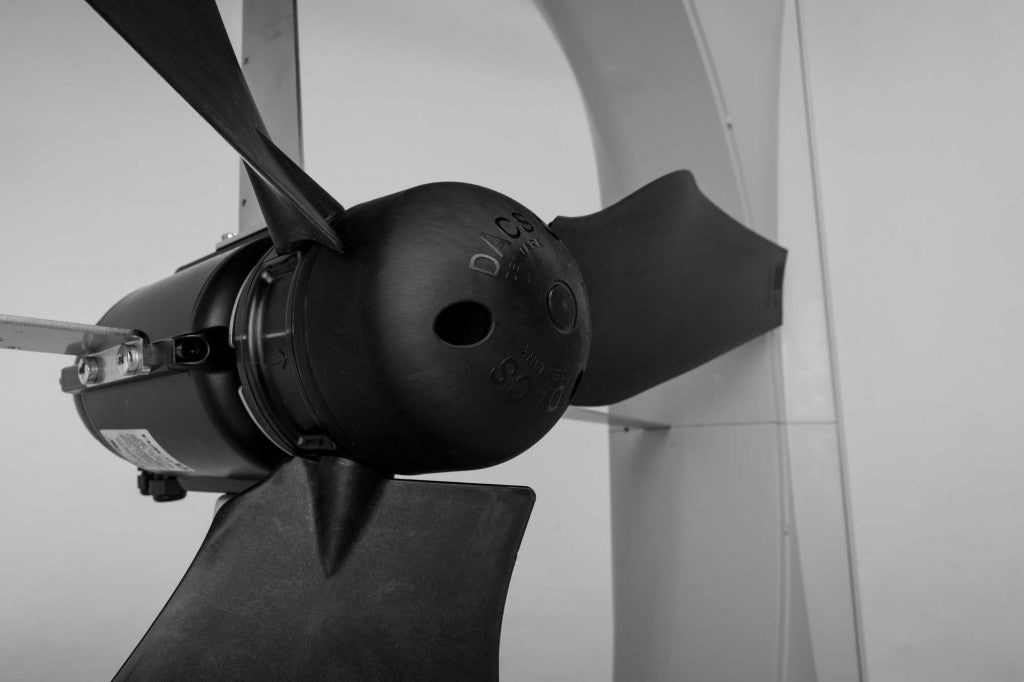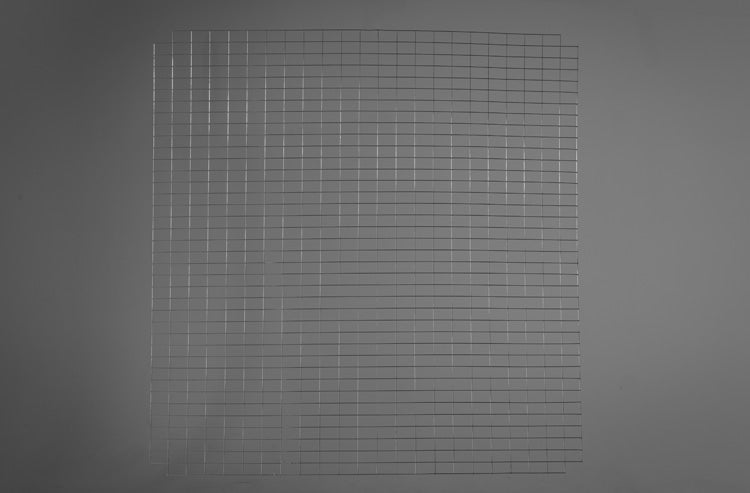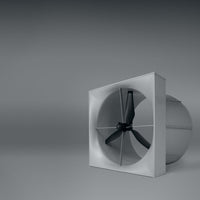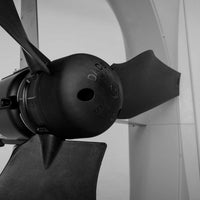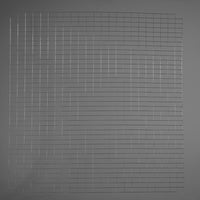 The MagFan family consists of three different versions: MagFan, MagFan Plus, and MagFan ONe. For the brochure on all three fans click here.
MagFan Plus is a speed controlled fan. It is equipped with a 2.2kW motor and comes with a dedicated Variable Frequency Drive (MagDrive). The MagDrive allows MagFan Plus to operate at variable speed from 160 rpm to 750 rpm. Capacity from 2000 m3/h (1180) to 79.490 m3/h (46786 cfm) at 0 Pascal. 
Air Flow Ratio 0.86 (capacity @ 0.20" WC / capacity @ 0.05" WC)

Cfm/watt 23 [measured at full speed (750 rpm) @ 0.1" WC]
Tiered volume discounts are available. Contact us for more information.
ATTRACTIVE WHEREVER HIGH PRESSURE IS NEEDED:

MagFan Plus is a more powerful version of MagFan.

The only difference between the two is the motor output. The efficiency of this unit is exactly as good as for MagFan, but due to the 2.2 kW motor the unit can work up to 750 rpm. Therefore it has a higher capacity and continues to produce air flow when static pressures exceed 90 Pascal (0.36 WC).

In large scale operations where static pressures often exceed 60 Pascal (0.24 WC) most other fans cannot produce air but MagFan Plus still produces an impressive 62.421 m3/h @ 60 Pa (36740 cfm @ 0.24" WC).

MagFan Plus uses a state-of-the-art variable frequency drive, allowing for simple single phase installation and a wide range of input voltages, ranging from 85 to 265VAC 50/60Hz, with an optional three phase drive ranging from 360 to 440VAC 50/60Hz.
Housing and cone: PP-HD, gray (RAL 7040), PVC, gray (RAL 7040)
Impeller blades: Celstran Technofiber
Brackets, guards: Stainless steel / AISI 304 / A2
Weight: 90 kg /200 lbs
Impeller diameter: 1430 mm/56.5"
Drive: Water proof speed drive
COS (PHI) / Power Factor at Full Load: 0.99; In-built drive and motor protection
Motor: Permanent Magnet Synchronous 3-phase
Output (continuous duty): 2.2kW @ 750 RPM
Insulation: Class F, 170°C magnets
Thermal Protection: In-built double klixon
Power supply: Universal, 100-265VAC, 50/60Hz