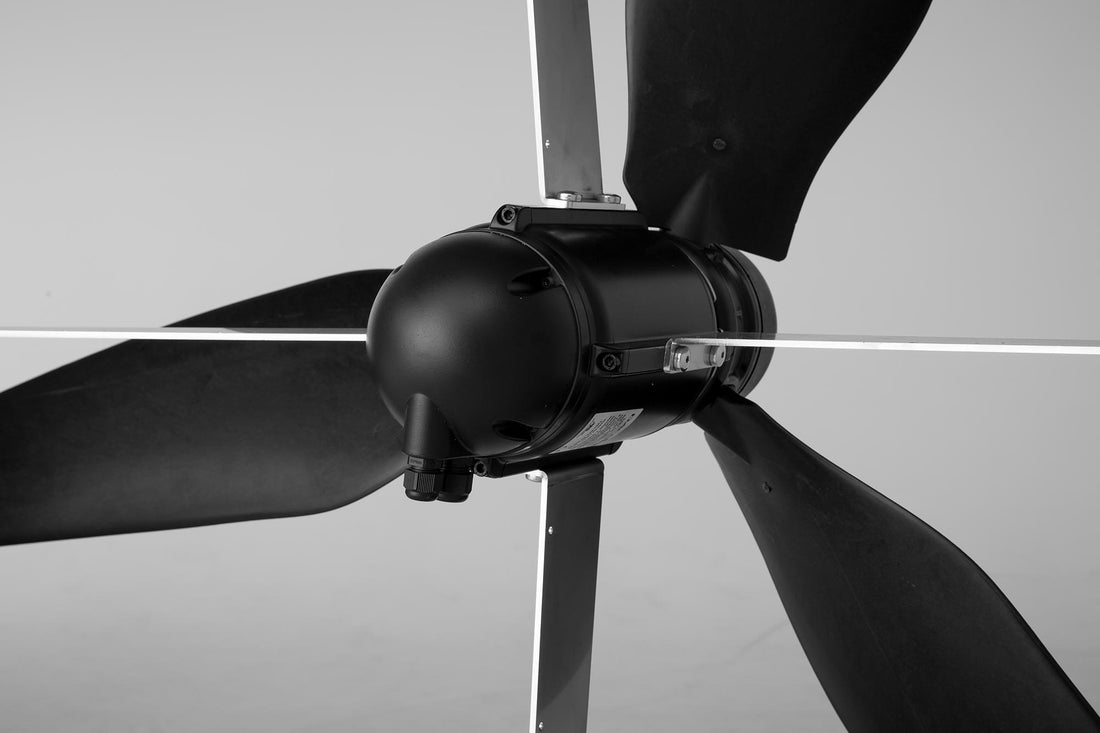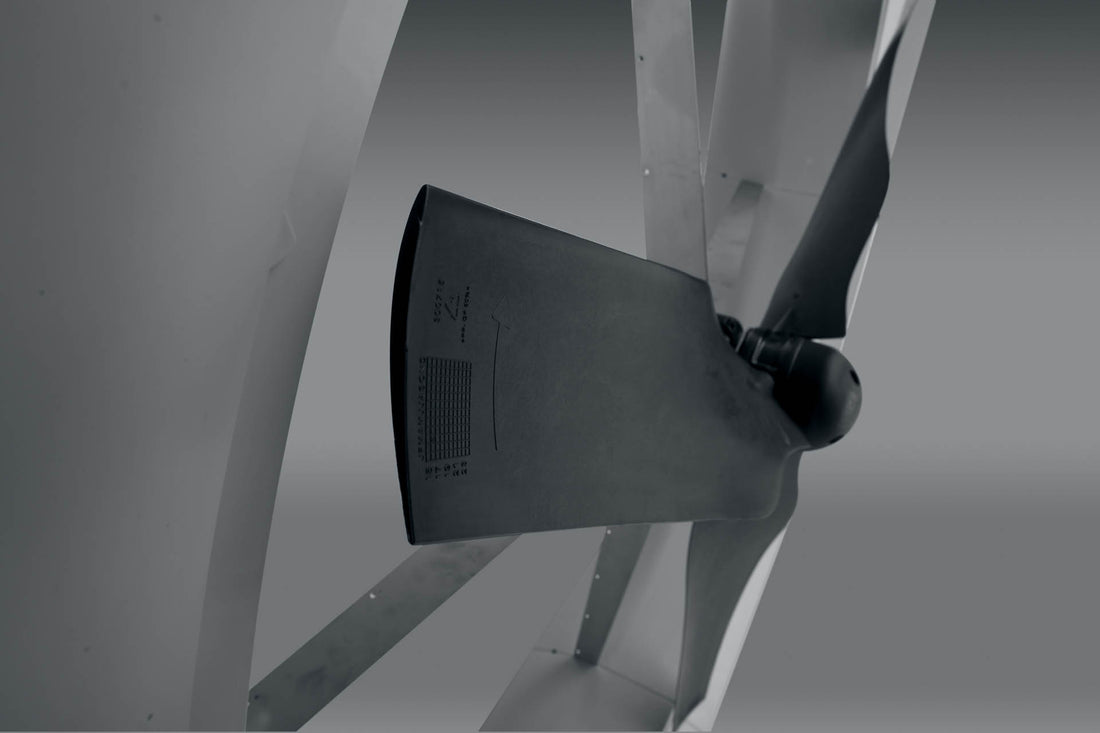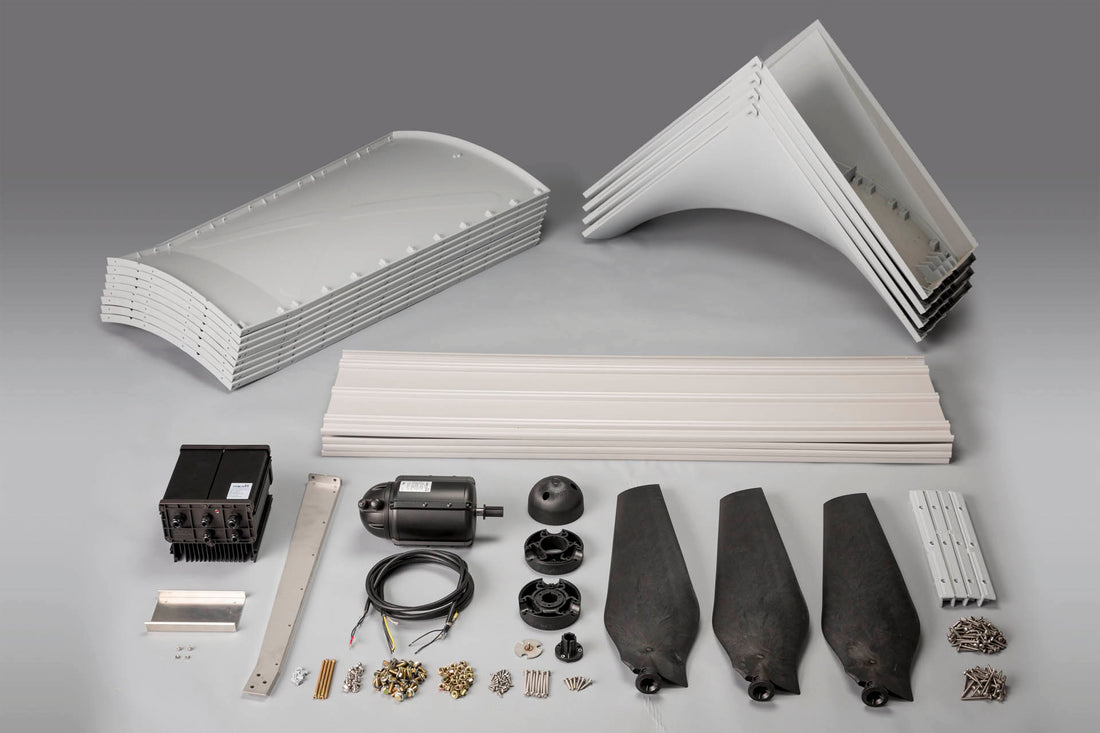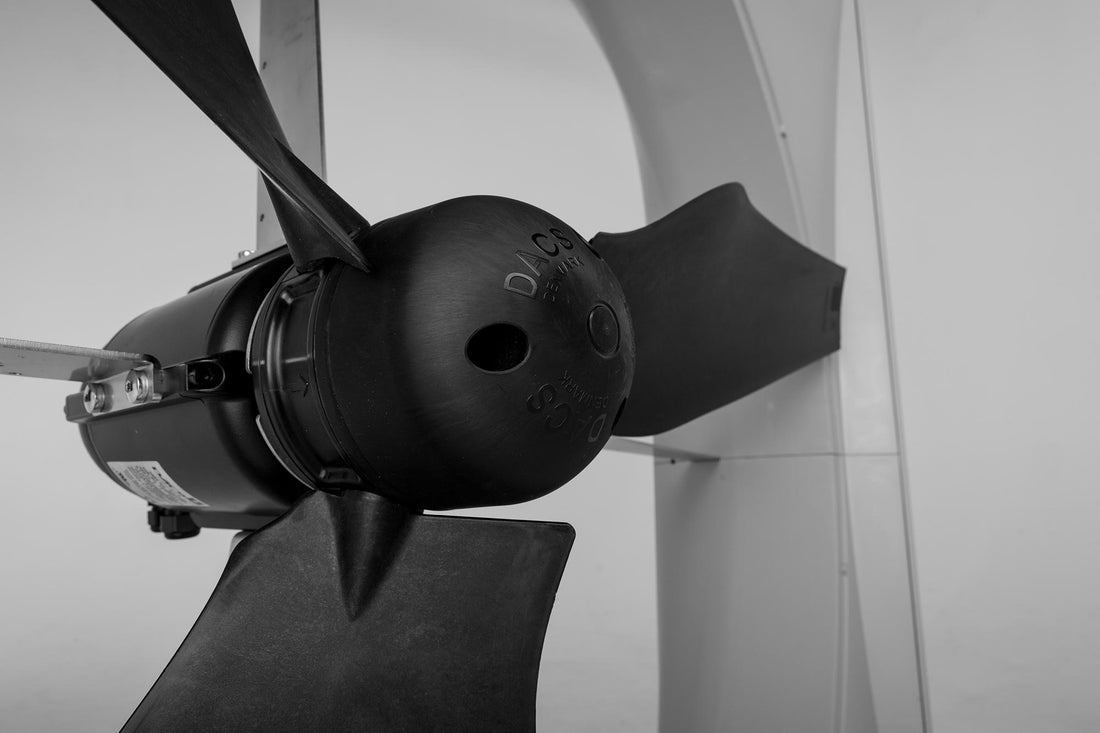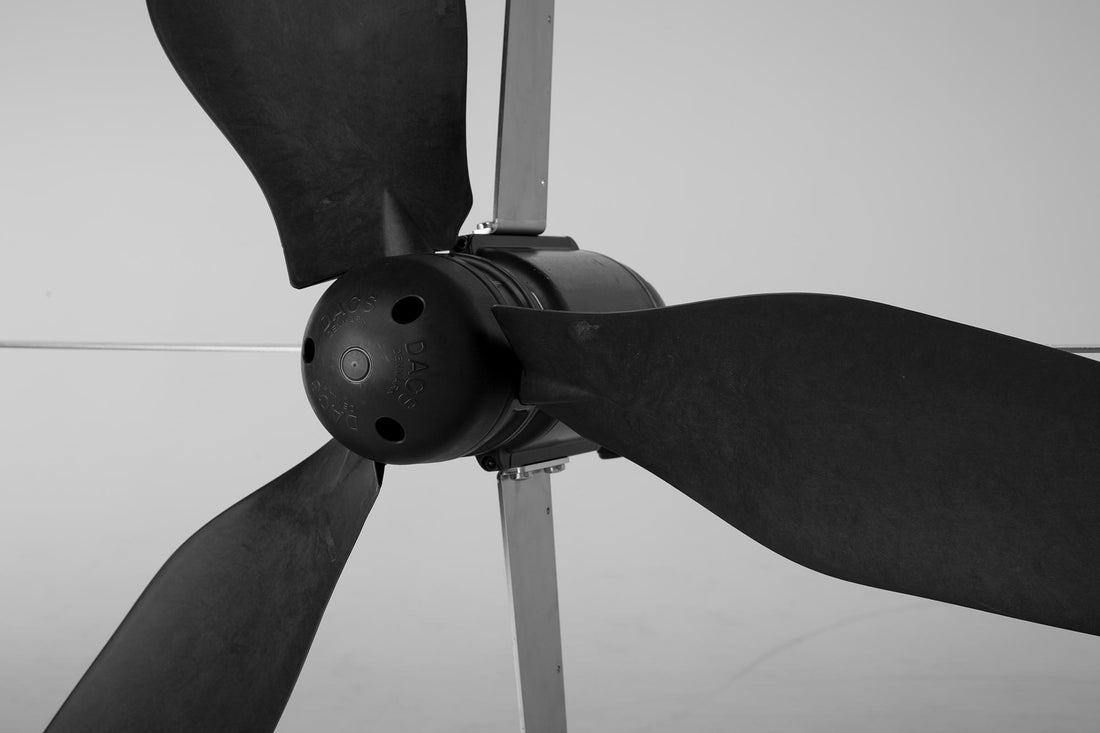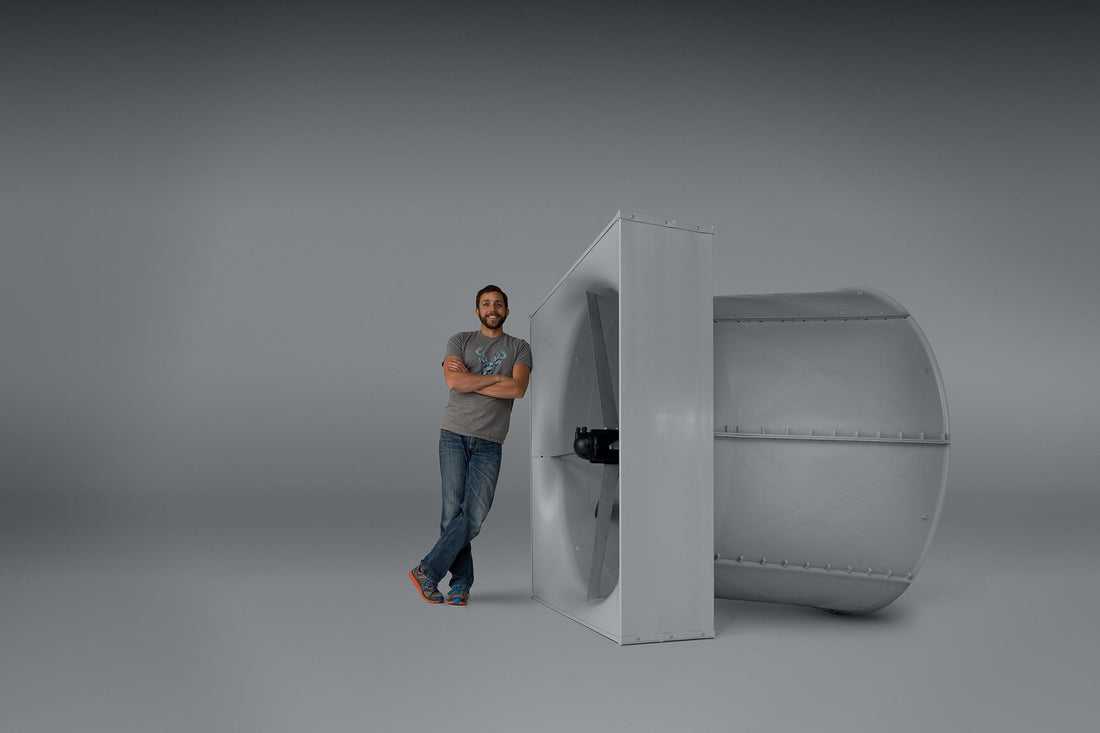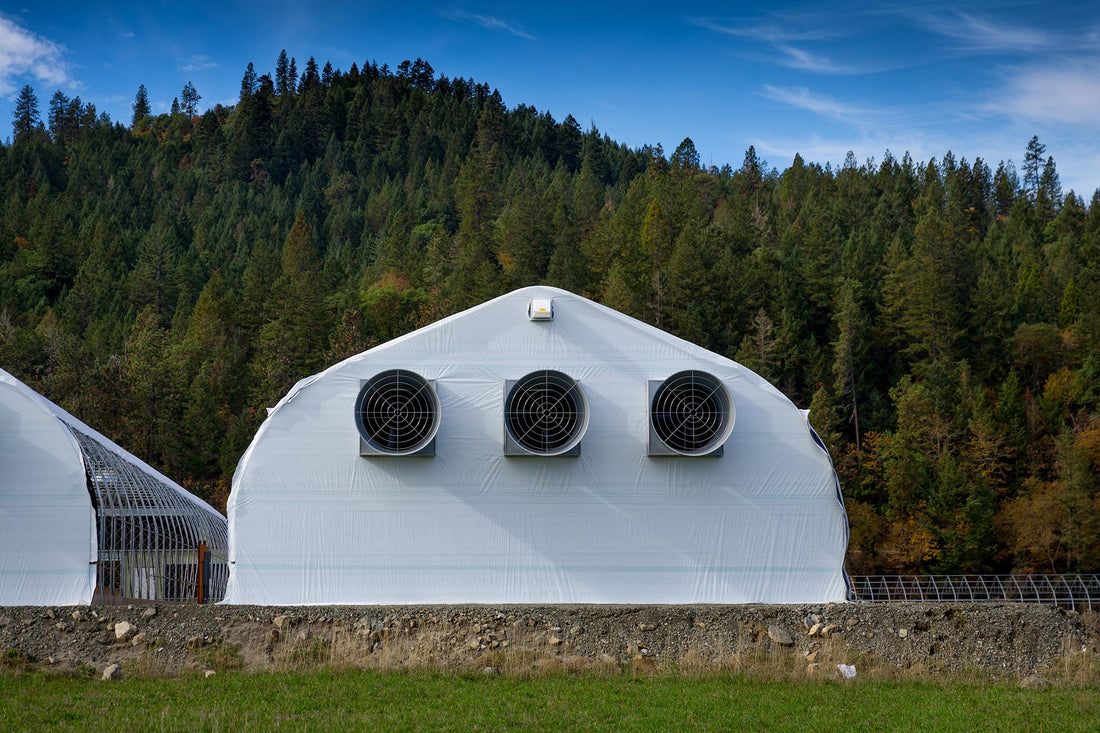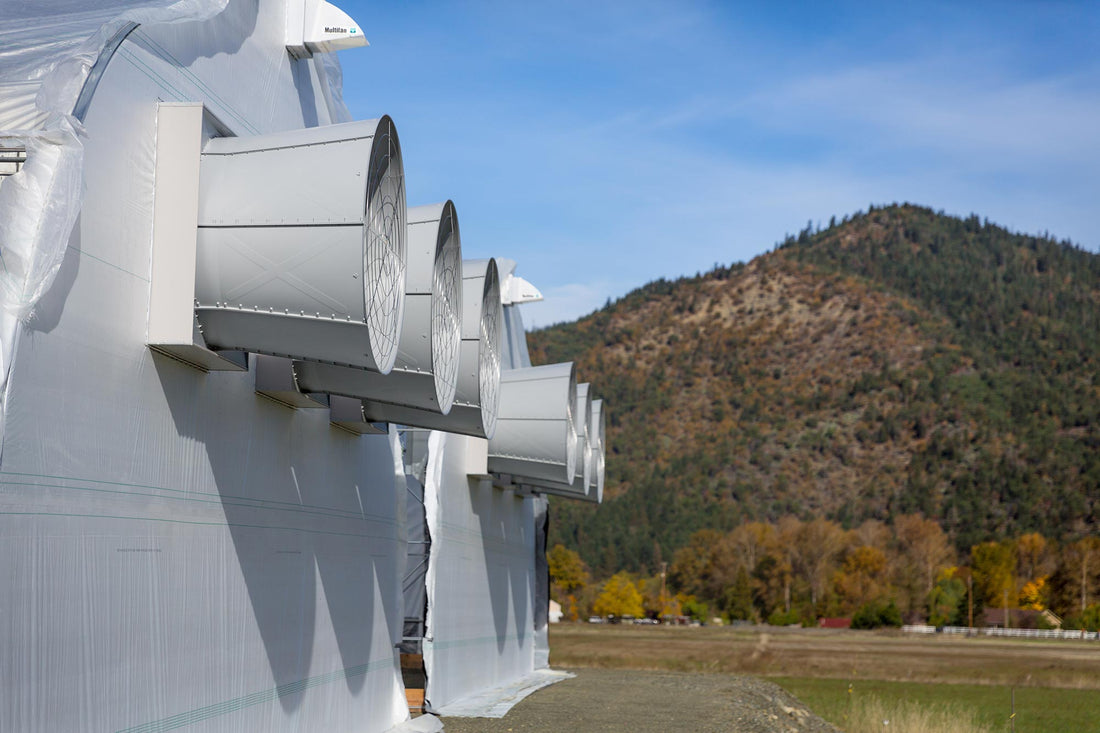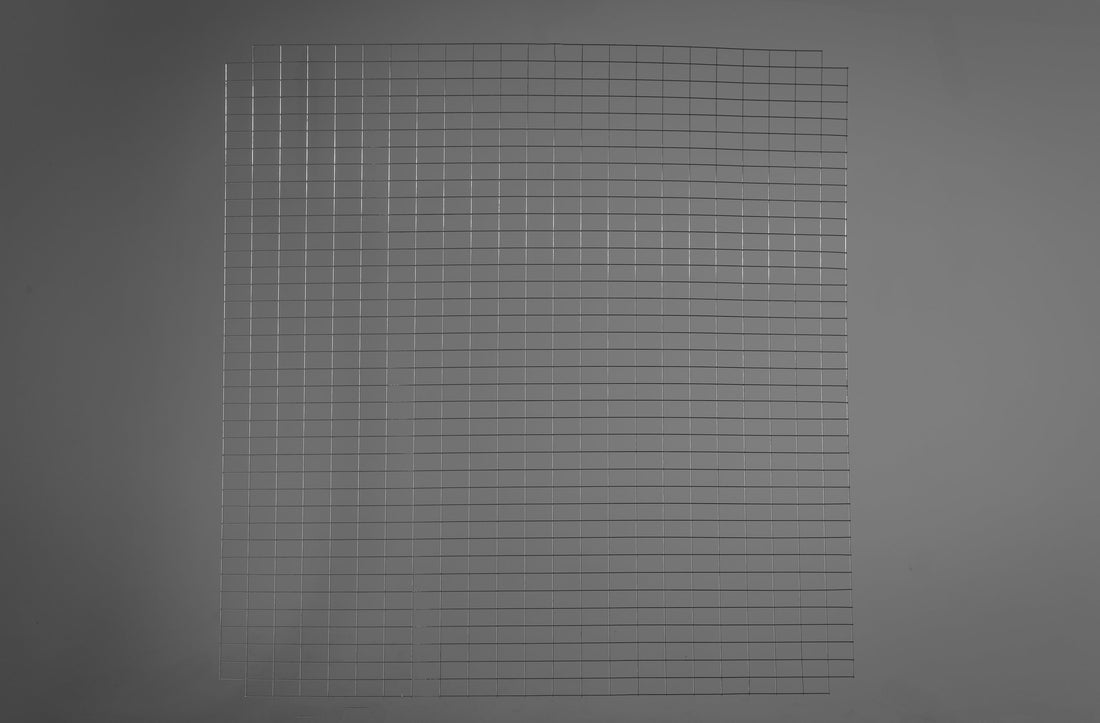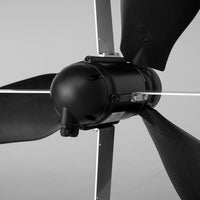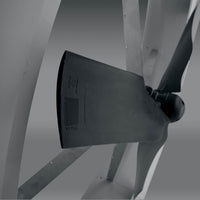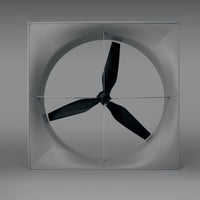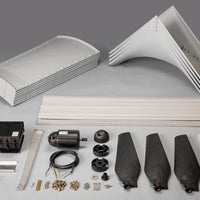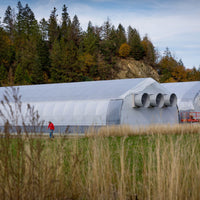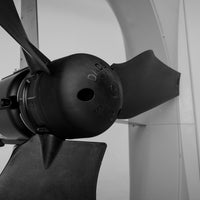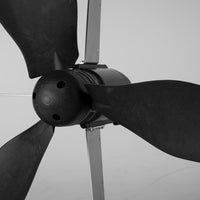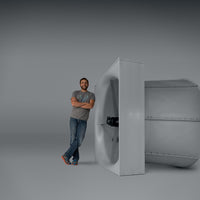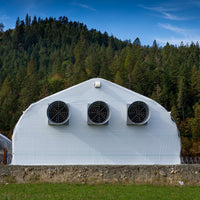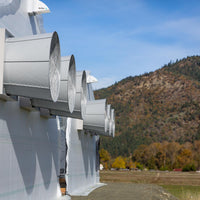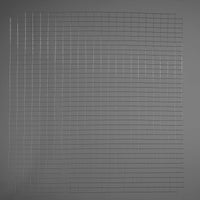 MagFan is our primary recommendation for a greenhouse exhaust fan. Engineered and manufactured by DACS in Denmark, MagFan quite simply is the most efficient and quiet wall fan on the world market. MagFan won the Danish award for Sustainable Products in 2014.
In a direct comparison against leading suppliers, MagFan offers at least 70% lower energy consumption at equivalent flow rates. Operation at 670 rpm under neutral pressure requires only 1000 Watts of power and produces an airflow capacity of over 38,000 cubic feet per minute. At lower speeds, even greater efficiency can be achieved, with current usage as low as 3.6 Amps. 
The MagFan family consists of three different versions: MagFan, MagFan Plus, and MagFan ONe. For the complete brochure on all three fans click here.
Tiered volume discounts are available. Contact us for more information.
ADVANTAGES OF MAGFAN OVER CONVENTIONAL WALL FANS:

Maintenance-free magnetic drive motors stay cool to the touch even after days of continuous duty.

Quiet operation eliminates the noise of traditional fans.

Three times as efficient as conventional wall fans with a fraction of standard running costs.

Advanced impeller design delivers plenty of thrust and airflow at high RPM, while also being capable of gentle air exchange and phenomenal energy savings at lower speed settings.

Built to last. Corrosion resistant. Produced with materials that are suited for harsh weather conditions and have a calculated service life of 100,000+ hrs.

Plug-and-run simplicity with simple, single-phase connection and built-in motor protection. Operable in a range of 100 – 265 VAC, it can run on 95% of the world's power grid.

Stackable components offer safe, ultra-compact shipping, saving up to 75% on freight costs.
Housing and cone: PP-HD, gray (RAL 7040), PVC, gray (RAL 7040)
Impeller blades: Celstran Technofiber
Brackets, guards: Stainless steel / AISI 304 / A2
Weight: 90 kg /200 lbs
Impeller diameter: 1430 mm/56.5"
Drive: Water proof speed drive
COS (PHI) / Power Factor at Full Load: 0.99; In-built drive and motor protection
Motor: Permanent Magnet Synchronous 3-phase
Output (continuous duty): 1.2kW @ 660 RPM
Insulation: Class F, 170°C magnets
Thermal Protection: In-built double klixon
Power supply: Universal, 100-265VAC, 50/60Hz