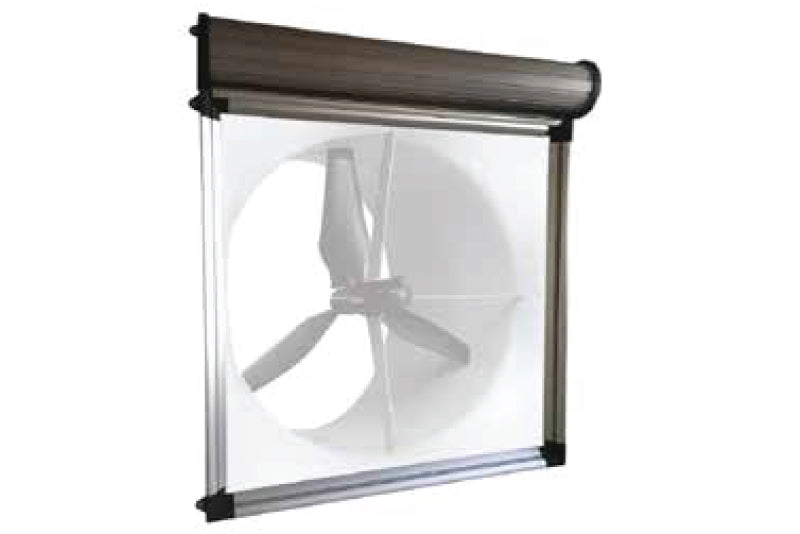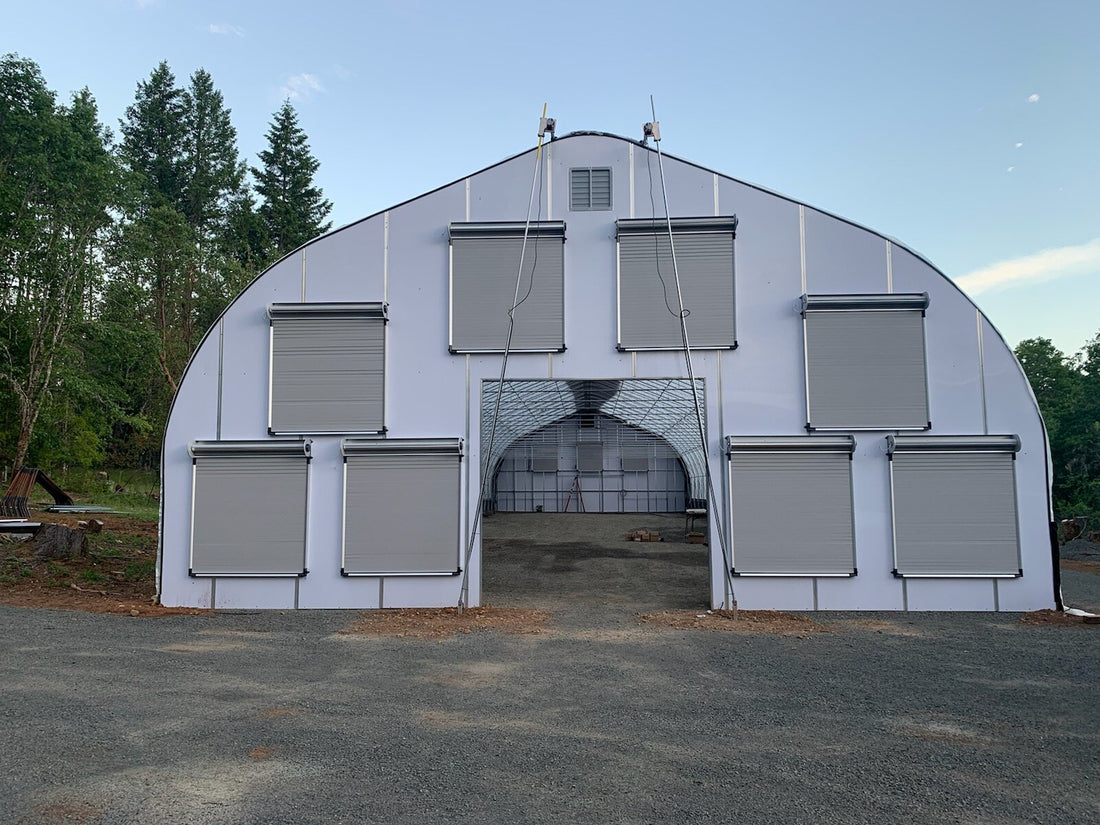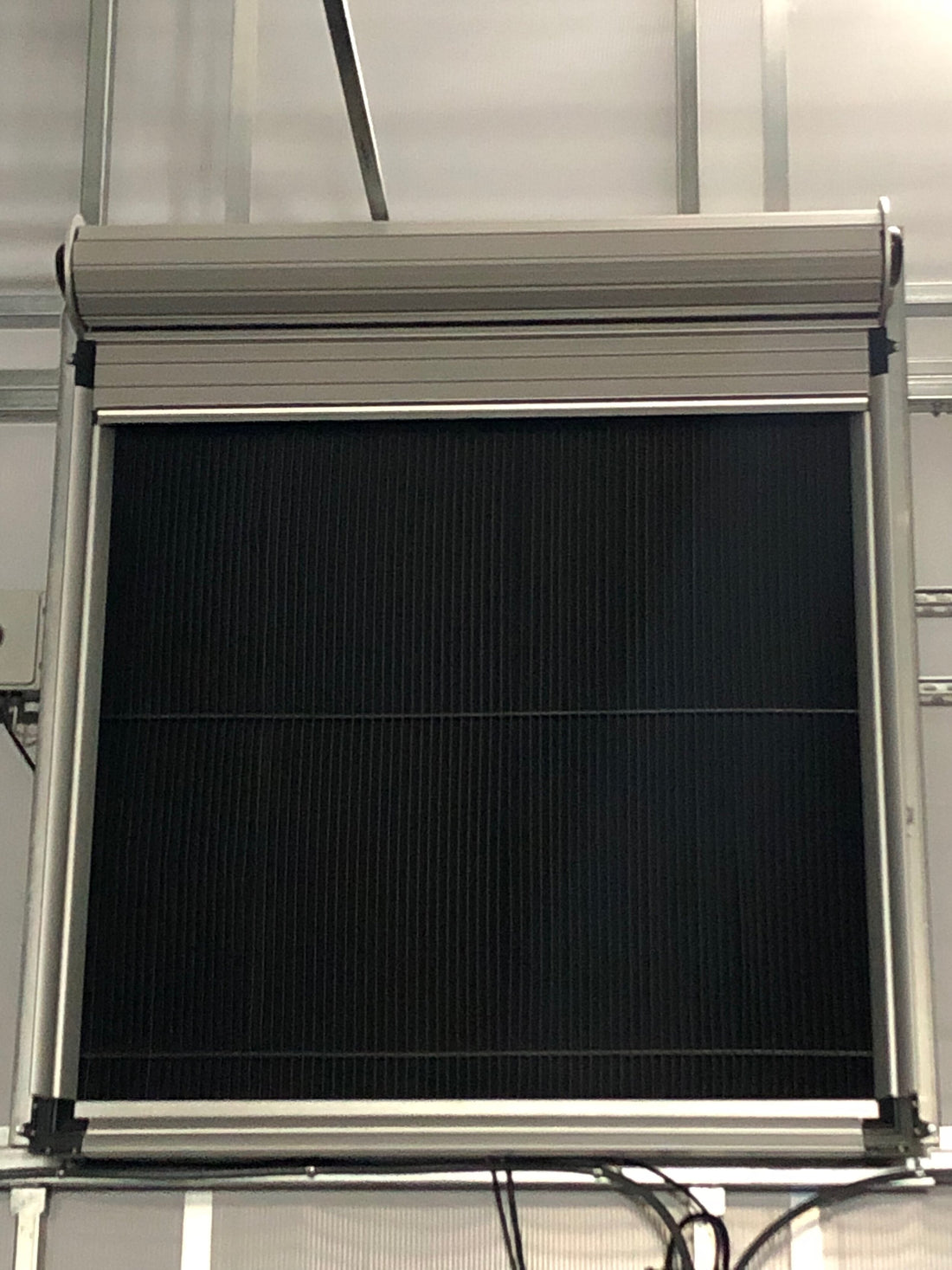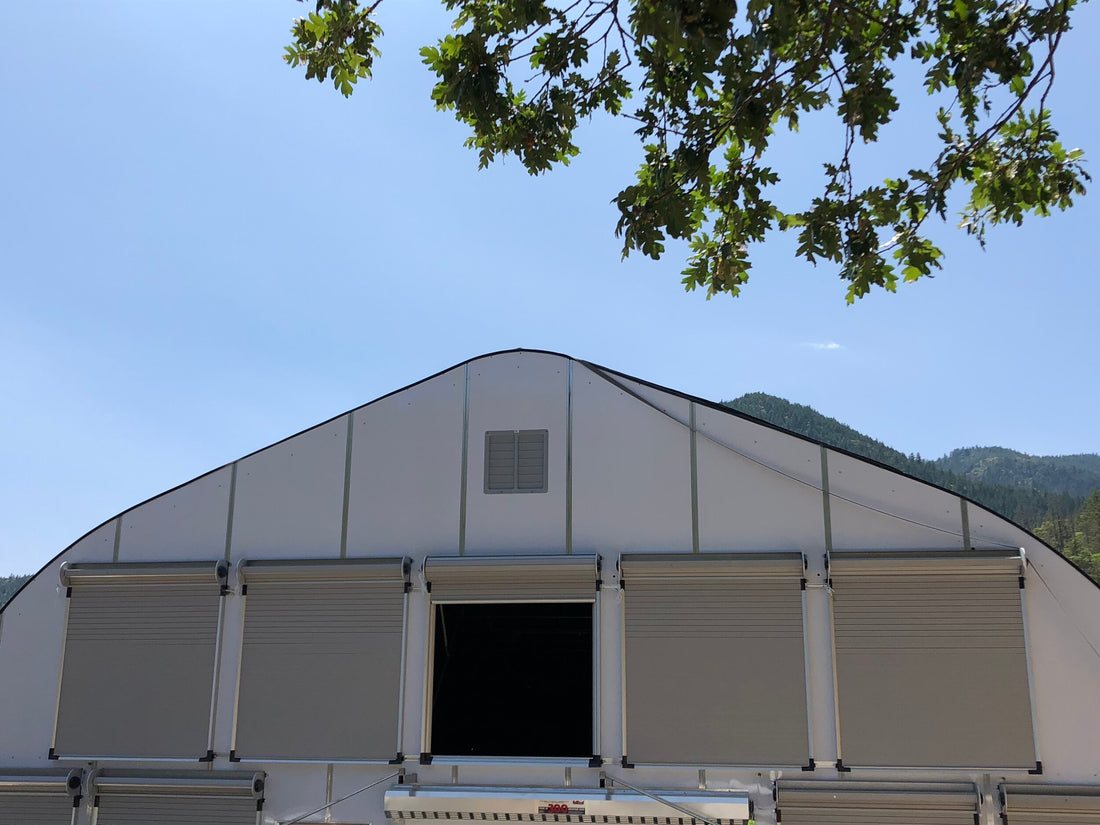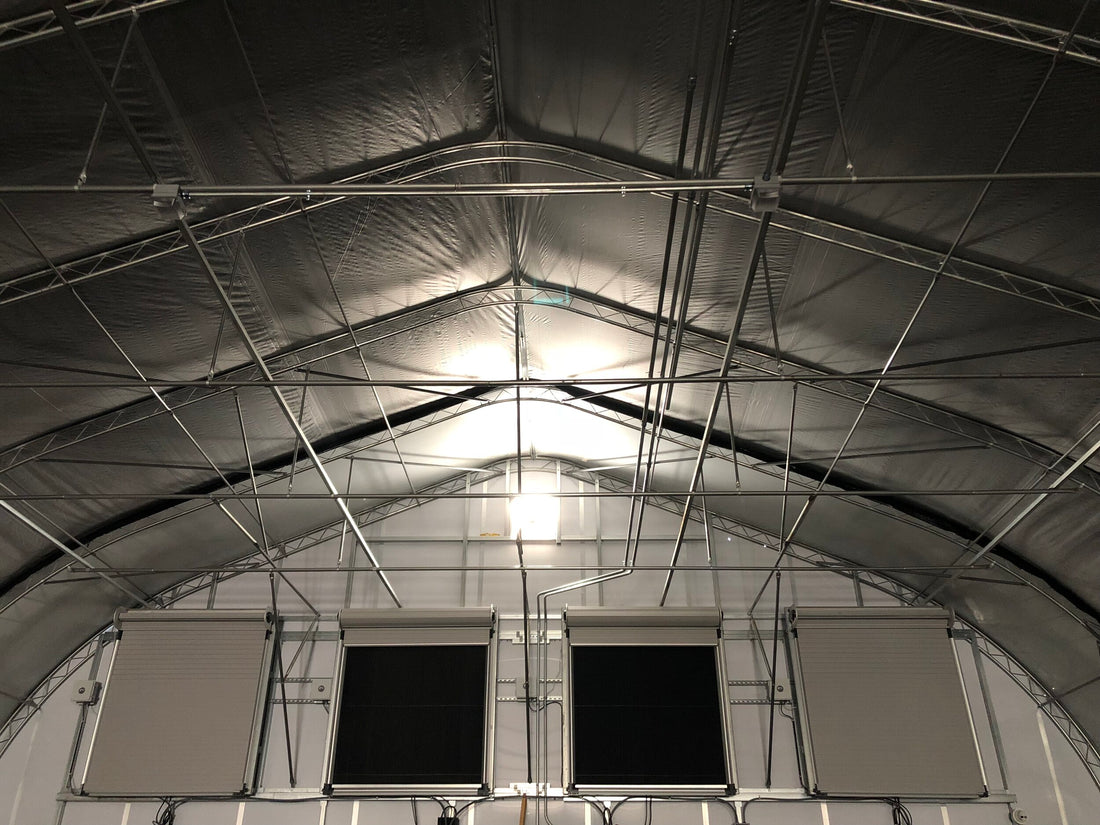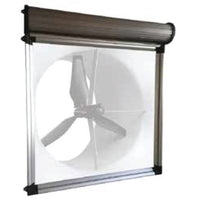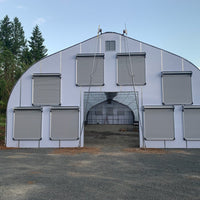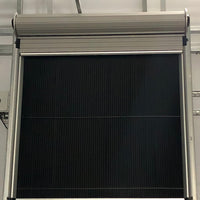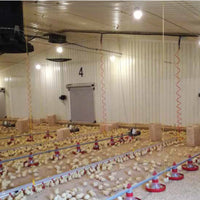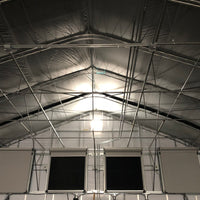 The MagDoor is a fast operating roller door.
Built from aluminum and high grade polymer plastics, the MagDoor with its insulated segments seals tightly even against high static pressures and provides years of trouble free operation.
On a wall fan, the MagDoor substitutes conventional shutter or damper systems and ensures completely unrestricted airflow and unsurpassed efficiency.
Mounted on the MagFan wall fan with a fan cover, the combination offers excellent thermal insulation.
Tubular motor design

Integrated limit switches

Fully enclosed motor

230VAC 50/60 Hz operation

Opens and closes in 20 seconds

Manual emergency opening

Can be power washed